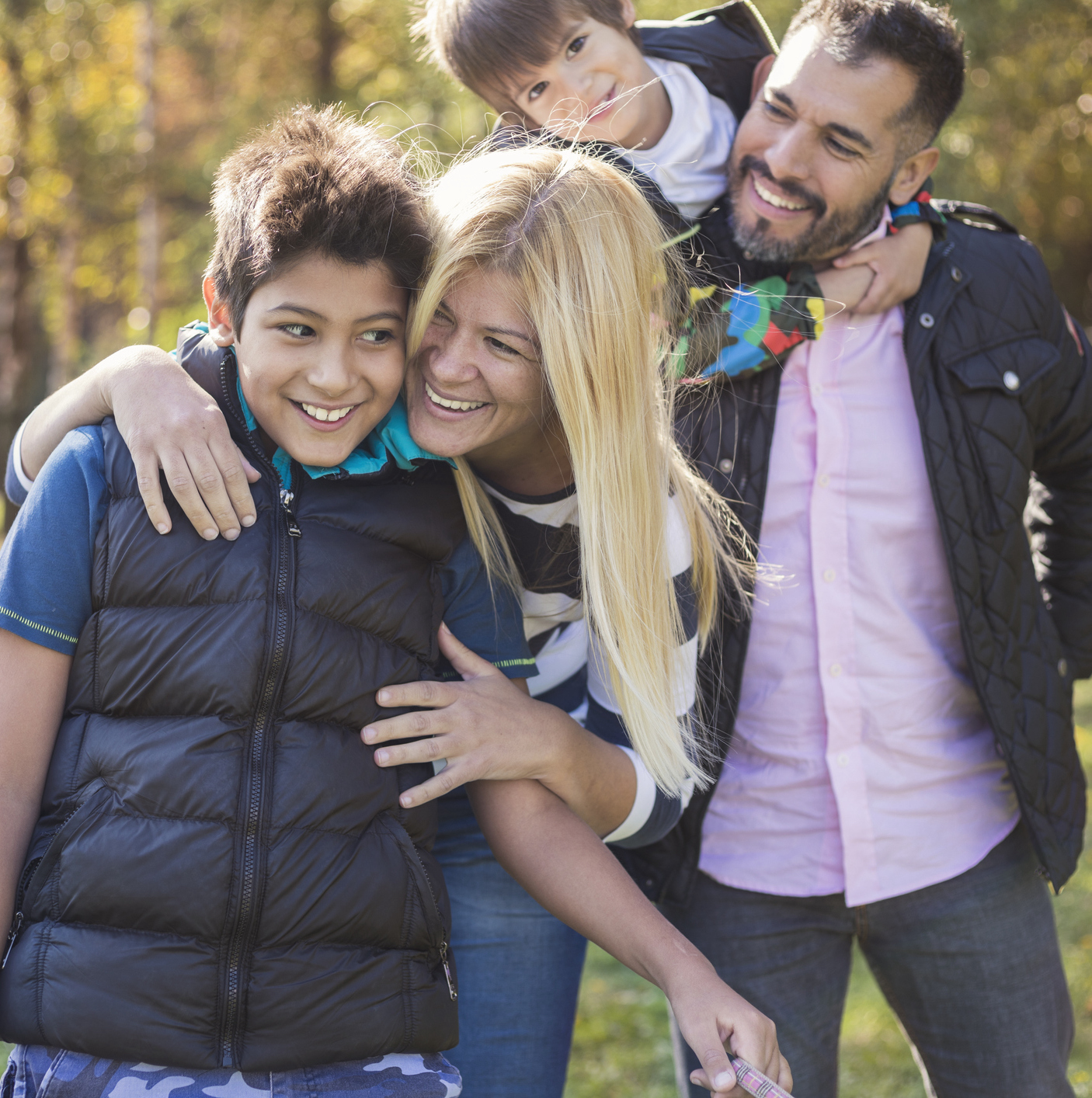 Resources for Adoptive Parents
Adoption takes more than good intentions — it takes commitment to a unique form of parenting, and to constant education. Our goal is to provoke you to become a lifelong learner of all things adoption.
Whether you, your relatives, or your friends are going through the adoption process, these books, articles, podcasts, audiobooks, websites and social pages are great resources to help along the adoption journey.
Don't see an answer to your question? Call us at
317-255-5916
or email us at
info@adoptionsupportcenter.com