Post-placement support for birth moms
"Support" isn't just in our name — it's our promise to you as a birth mom for all the years to come. Here's what you can expect from our relationship when you choose adoption.

One-on-one support
Post-placement support is where ASC really shines. We've got your back when things get emotional, delicate or tough. Through education and support, we can help you navigate a healthy, long-term relationship with the child you placed for adoption and their adoptive parents.

Before you place your child for adoption, we'll help you make a post-placement relationship plan. We'll discuss tips and ideas for you to engage with your child short-term and as your child grows. We encourage you and celebrate with you as your relationship blooms.

You can lean on our post-placement team for routine newsletters, friendly phone calls and support over email or text. We're here for you whenever you need to talk. There's no judgment, and there's no right or wrong way to feel.
We Celebrate You
We celebrate you as a birth mom
You're a new mom now, and adoption doesn't change that. As a birth mom, you deserve to be celebrated! The women at the Adoption Support Center will honor you by sending you a special necklace after your baby is born, and a Mother's Day card celebrating you.

Also, once a year we'll invite you to a birth mom get-together to celebrate you and help you connect with other women who've chosen adoption. We have lunch, we vent and tell our stories, and even do a fun photoshoot. We'd love to see you there!
Group support
Our birth mom support groups
There's no better way to feel supported than to talk to other women who've chosen adoption. The Adoption Support Center hosts support groups for birth moms in both Indianapolis and South Bend, led by Melissa Lathion, a birth mom of over 21 years.
Melissa has a way of making everyone feel heard and has amazing insight on grief and living with her adoption choice. She has reunited with her son she placed for adoption in 1999, and can share her unique perspective on reunion.
If you aren't near our in-person support groups or want to meet virtually, we've still got you! Our online support group is a private place to talk with other birth moms and share your cute baby photos.
If you'd like to RSVP to the support group, please email
support@adoptionsupportcenter.com
.
We also encourage you to
join our Facebook Group for birth moms
!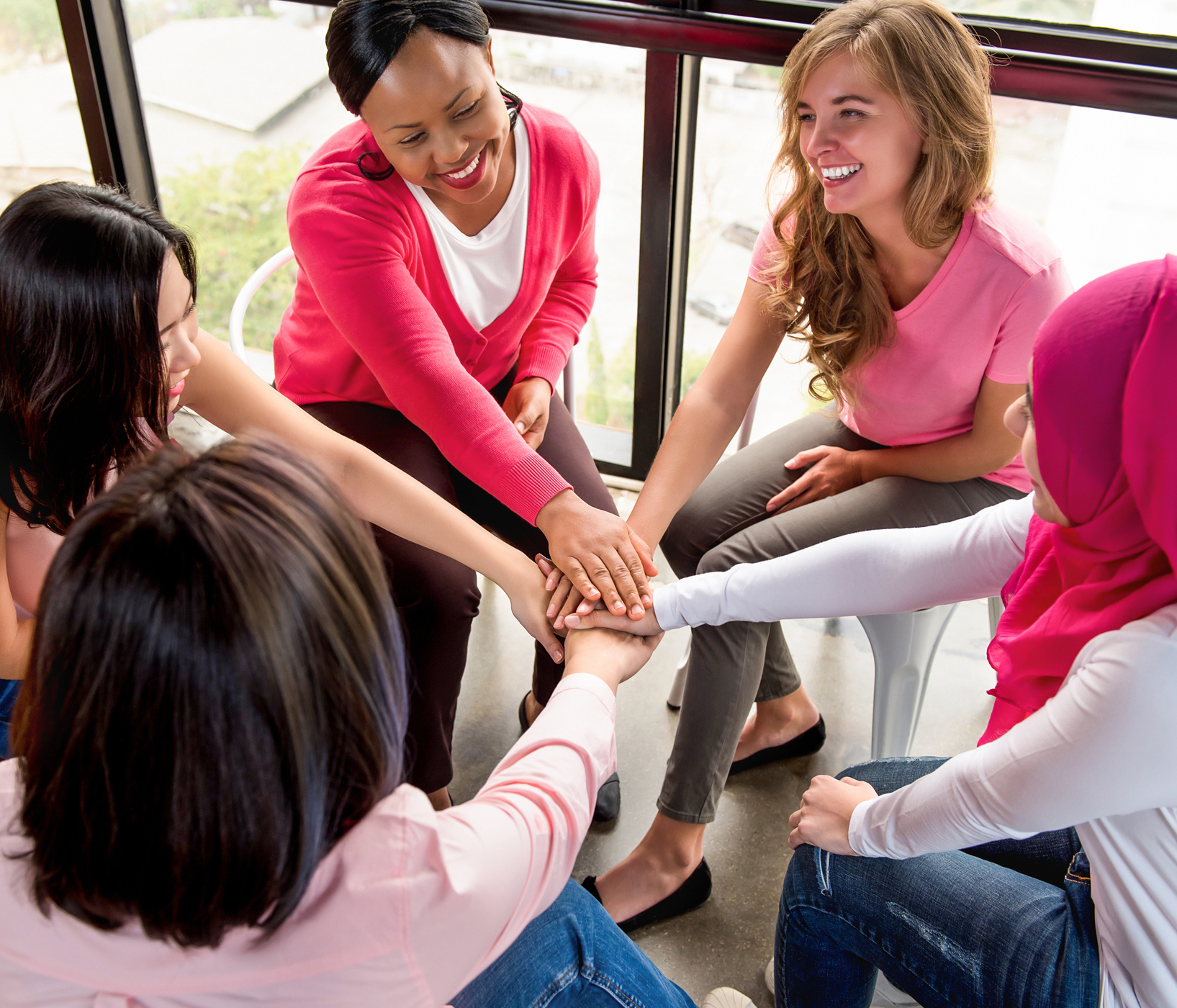 Other birth mom support groups
If you need more support, you have a lot of options. From Facebook groups to other organizations around the state, there are plenty of places to turn to meet other birth moms and get the help you deserve.

What to Read and Listen To