ADOPTIVE PARENTS
Adoption is a lifelong journey.
We're here to help.
Adoption is a unique and complex form of parenting. Whether you're just doing some research or you're ready to take the first step on your adoption journey, you'll have full support from ASC for you and the child you'll go on to parent.

If you're doing a private adoption and already have an expectant mom lead, you can still benefit from a relationship with ASC. We offer home studies, agency sponsorship and support for the expectant mom, even if you're working with another adoption professional. See how our a la carte services can help.
VIEW OUR SERVICES
Looking to adopt?
Here's what you should know.
See the average timeline
How long does adoption take? What steps should I prepare for?
All of your questions are answered right here.
The adoption timeline
Our support for you doesn't stop after adoption.
When you choose adoption with the Adoption Support Center, you, your child's biological family and your adoptee will have lifelong support from our team of caring women. We're all here to help.
As you make the transition into parenthood, here's how you can count on us to show up for you with post-placement support:
You can still call us, whether you want to celebrate or have concerns/questions
We'll help you navigate your ongoing relationship with your child's birth family
We'll help you connect with other adoptive families and build your support system
We can connect your child with resources to support them as an adoptee
get the support you deserve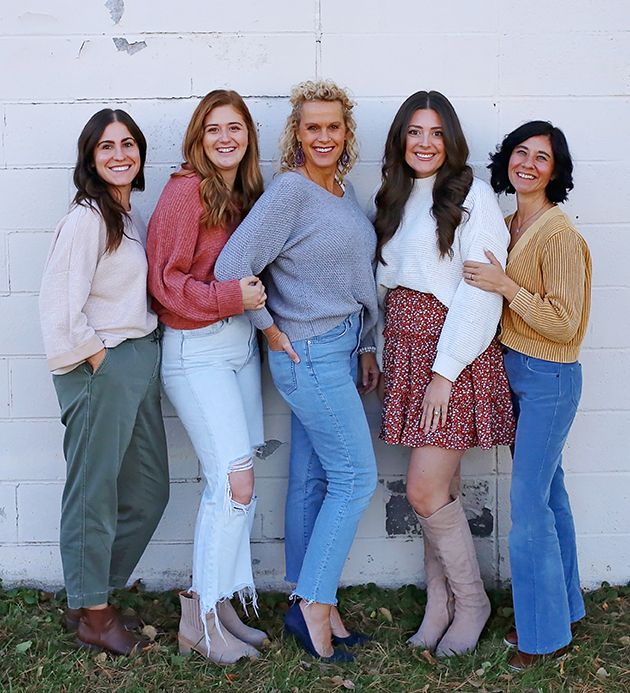 Meet our team.
At ASC, you'll find a team of women to support you on all fronts as an adoptive family. The only thing you won't find is judgment.
Our team provides you the guidance, assurance and resources you need to become the best adoptive parents possible. Our caring staff will be with you every step of the way. ASC is always here to:
Listen to your story
Answer your questions
Advocate for you and your wishes
Educate you on adoption
Help you decide what kind of adoption is the right choice for you
Meet our Team