expectant mOTHERS
Unintended pregnancies are never easy.
But we can help.
Choosing what to do about an unintended pregnancy is a really personal decision. You might not know what path to choose, or even what paths are available to you.

No matter how far along you are in your pregnancy — or maybe you're in the beginning stages of parenting and are thinking about adoption — the Adoption Support Center will give you the facts you need, the options you can consider, and the support you deserve along the way.
Reach out today for a friendly conversation
Pregnant? You have options.
We can help talk through all your options. ASC will help guide you without judgment. We want you to have more options than the many women before you had.

It's important to explore all of the options available to you.
Anonymous Surrender
Thanks to Safe Haven Baby Boxes, you can legally surrender your baby. No shame, no blame, no names.
Explore surrender
Abortion
Abortion is a time-sensitive decision. We can help you understand your timeline and the logistics of the procedure.
Explore abortion
Adoption
Modern adoption gives you control. You can choose a family that is ready to care for your baby — and get the tools and support to build a lifelong relationship with your child, if you choose.
Explore adoption
Parenting
This pregnancy might not have come at the right time or with the right partner, but you can still be a great single parent with the right support. We can give you some resources to help.
Explore parenting
Already have a family in mind? Get the support you deserve.
ASC offers a la carte support for women who are considering adoption or who have already placed their child with a family.
You're entitled to:
Birth planning
Relationship planning with the family considering adopting your child
Legal representation for the adoption
Grief counseling after placement
Lifelong support from our team of compassionate women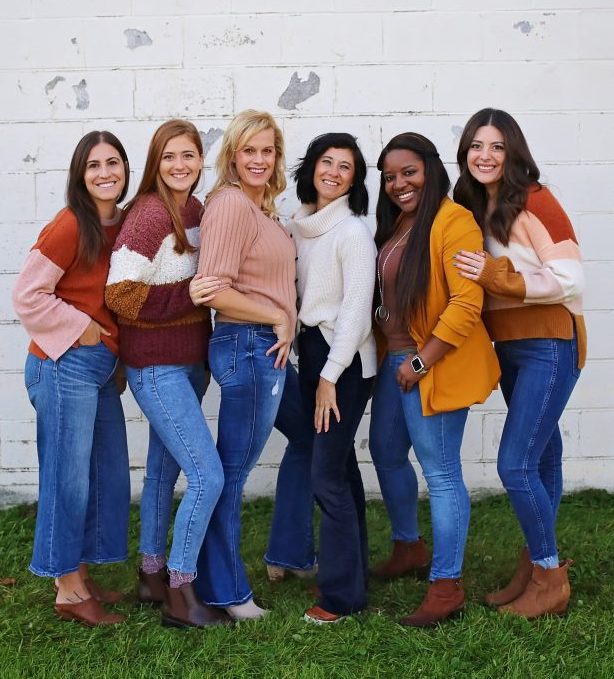 Meet our team.
When you work with the Adoption Support Center, you'll find a team of women to support you on all fronts as an expectant mom or birth mom. The only thing you won't find is judgment.
Our team truly listens to your story, so they can empower you to make a decision that makes sense for you and your life. Our compassionate coordinators will be with you every step of the way.
Your coordinator's role is to:
Listen to your story
Answer your questions
Advocate for you and your wishes
Educate you on adoption
Help you decide if adoption is the right choice for you
Meet our Team
Our support for you doesn't stop after placement
When you choose adoption with the Adoption Support Center, you and your child will have lifelong support from our team of caring women.
As you make the transition from expectant mom to birth mom, here's how you can count on us to show up for you with post-placement support:
You can still call us, whether you want to celebrate or just vent
We'll help you connect with other birth moms and build your support system
We'll help you navigate your relationship with your child's adoptive family
We require transracial adoption training for cross-race adoptive parents
We can offer you free counseling to navigate the grieving process
We can connect your child with counseling to support them as an adoptee